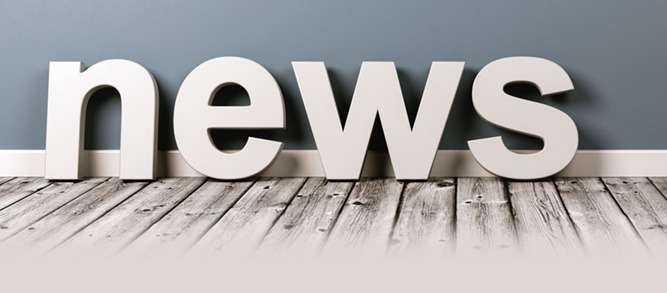 FT rates to be frozen until April 2020
13/11/2019
The fuel tariff (Ft) rate will be frozen at 3.64 baht per kilowatt-hour for another four months from January to April next year, marking a 16-month period at the same rate, as the Energy Regulatory Commission (ERC) wants to avoid power prices burdening consumers during a sluggish economy.
The ERC approved the continuation of the Ft yesterday, with a planned budget of 6.87 billion baht to manage the Ft rate for four months.
The Ft rate was stable from September 2017 to December 2018 at 3.6 baht per kWh, followed by an increase in January 2019 to 3.64 baht per kWh.
"Increasing the Ft rate would affect consumers' power bills and overall domestic demand," said ERC secretary-general Narupat Amornkosit.
"The economy is suffering from instability caused by the US-China trade war and shrinking exports."
She said this is the main reason the ERC is maintaining the rate.
The 6.87-billion-baht budget will come from the ERC's power regulation and management budget from the previous year for the three state power utilities — the Electricity Generating Authority of Thailand, the Metropolitan Electricity Authority and the Provincial Electricity Authority — to handle the higher cost of power generation.
The ERC predicts electricity demand for January to April next year will be 64.195 billion kWh, up 2.38% from September to December, in line with the annual seasonal decrease in demand.
The power tariff is revised every four months for natural gas, imported coal, bunker oil and diesel.
For the first four months of 2020, natural gas is expected to drop 8.1% to 266.7 baht per million British thermal units, bunker oil will drop 8.1% to 18.54 baht per litre, diesel will rise 10.5% to 22.53 baht per litre and imported coal will drop 9.7% to 2,471 baht per tonne.
Meanwhile, the ERC reported the household solar photovoltaic rooftop scheme has almost 900 applicants to install solar panels for a combined capacity of 4.8 megawatts, far below the targeted 100MW since the programme's launch in May.
Ms Narupat said the ERC, in coordination with the Energy Ministry, will revise the plan to attract more applicants.
"We set up the scheme because we want households to have their own power generation on rooftops," she said.
"In addition, the power tariff to sell to the grid is too low at 1.68 baht per unit."
This post has been published by Bangkok Post